Greetings! My name is Simon Bird – I'm an artist that draws inspiration from travel and cultural diversity…
Current projects:
---
Join me on a quest to the last matriarchal cultures on the planet, where women have naturally become strong, without having to fight for their rights!
Select a book for more details:
---
Latest posts from the Where Women Rule BLOG:
---
My latest film is an animated and real-life documentary, which tackles the controversial issue of illegal tribal hunting in Kenya, and sees the locals turning to an old folk tale for answers.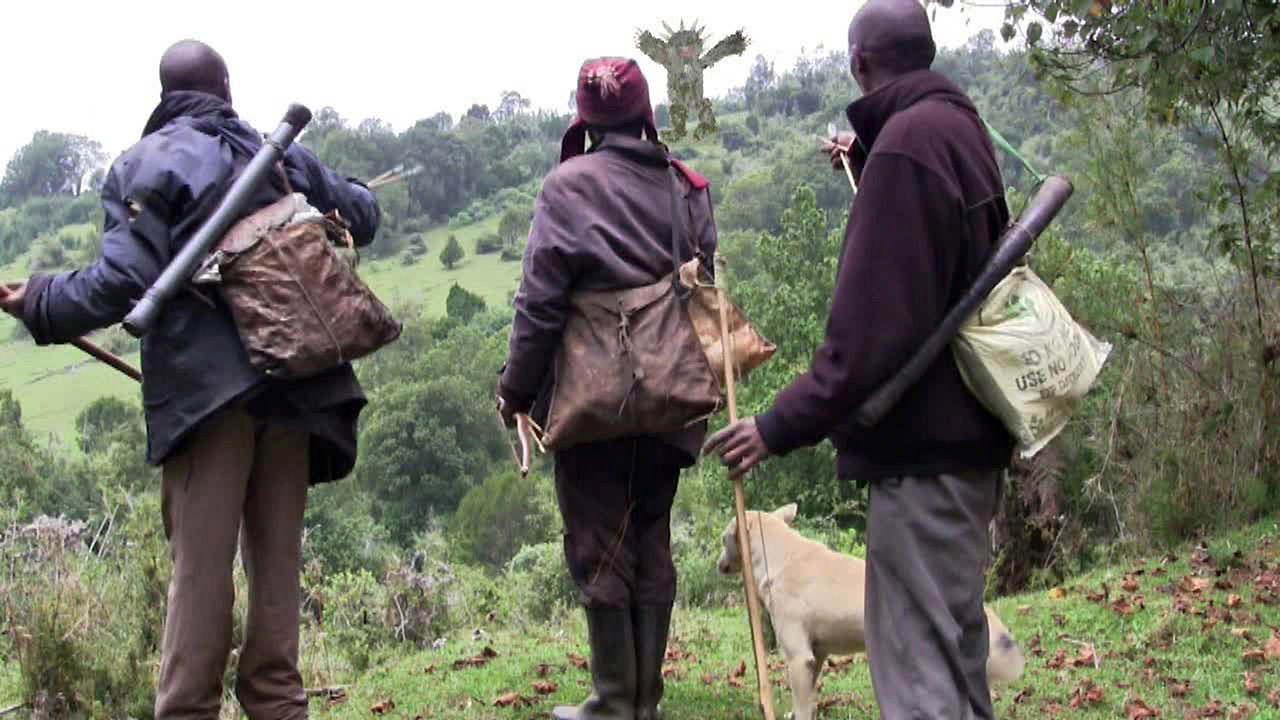 ---