A quest to find the last matriarchal cultures on the planet, where women have naturally become strong, without having to fight for their rights!
The fourth eBook is now out!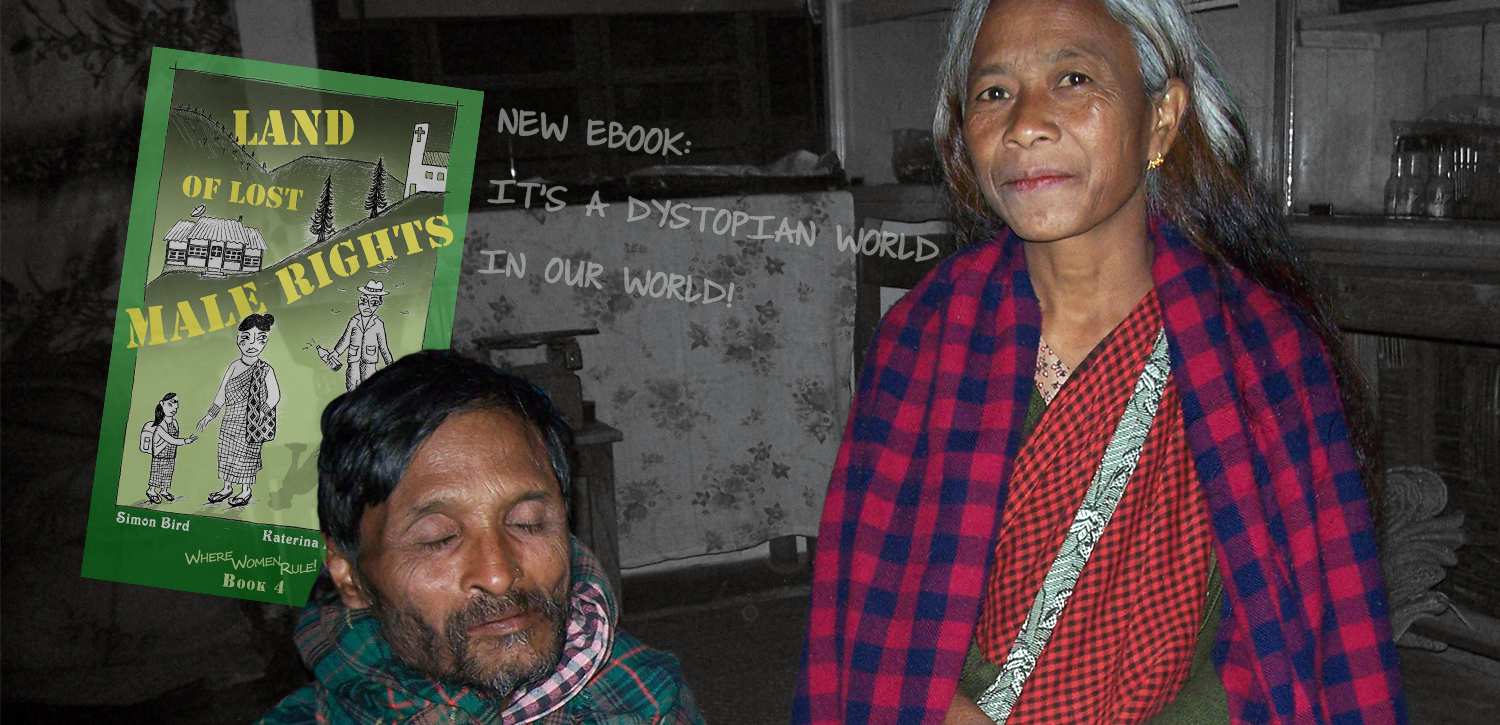 EBooks in the Where Women Rule series: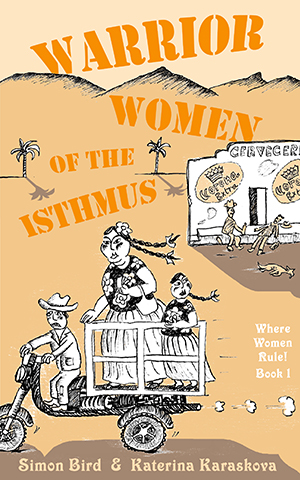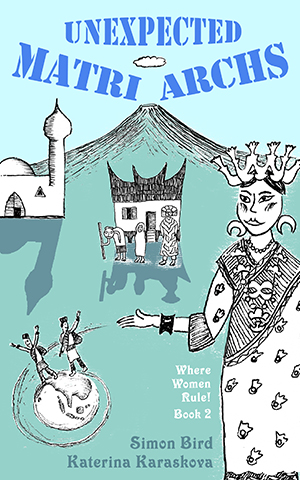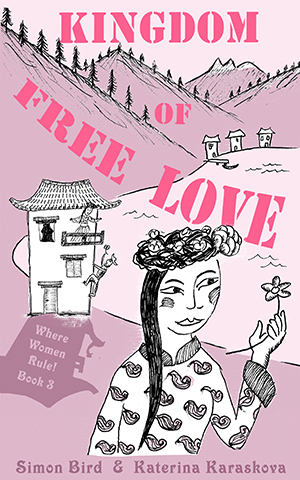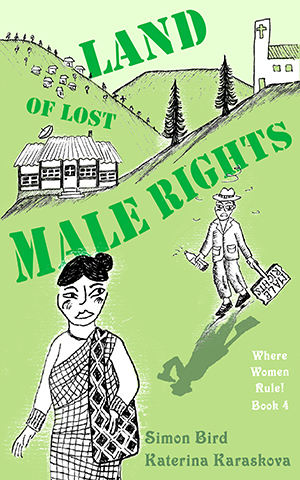 ---
Latest posts from the Where Women Rule BLOG:
---
This animated and real-life documentary tackles the controversial issue of illegal tribal hunting in Kenya's Mau Forest, and sees the locals turning to an old folk tale for answers.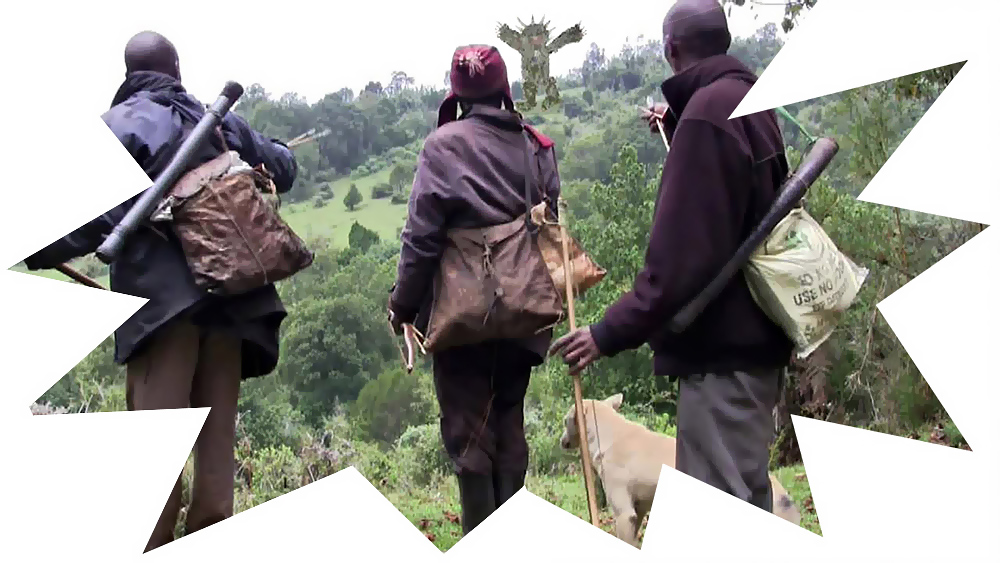 ---
New stop-motion short from Branscombe beach: It's always good to have a nice invigorating swim – no matter how cold!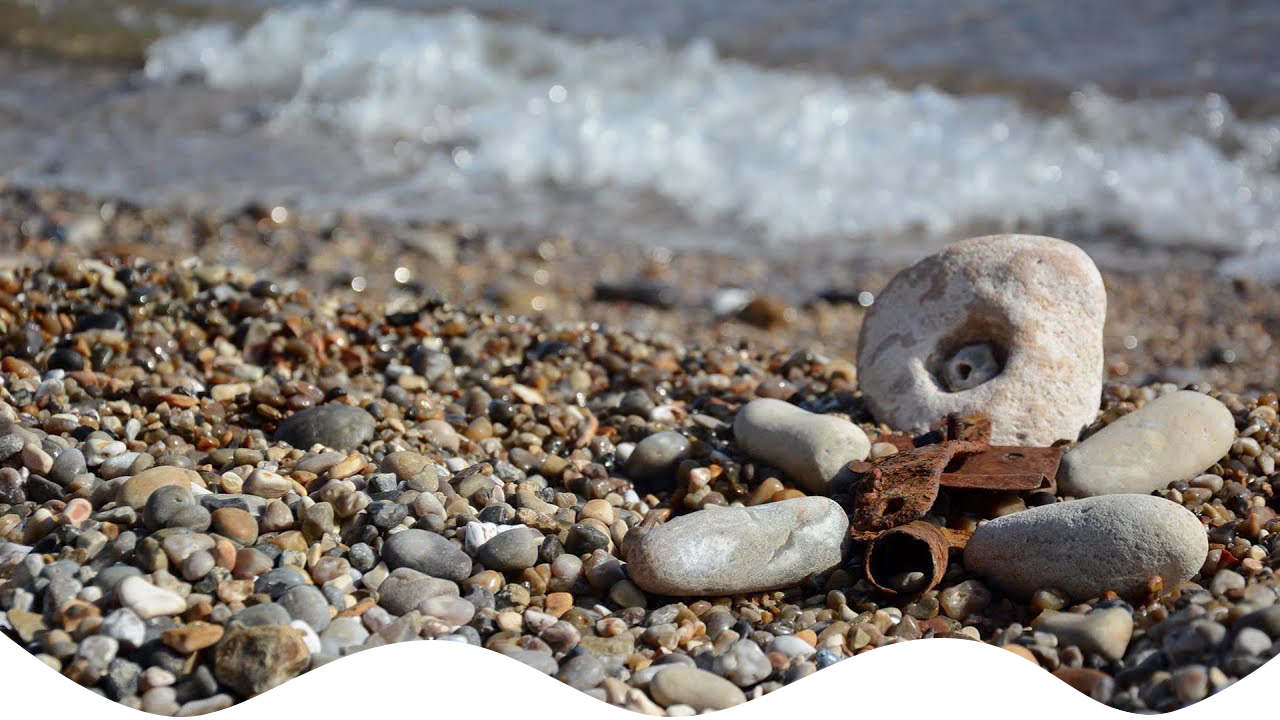 ---