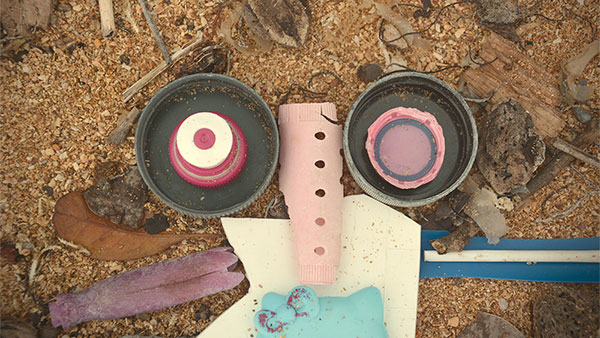 Plastic Pedro wakes up on a far away beach and wonders who he is, what he is, and why he is here?
Beach Plastic Stories
A series of photo stories and doodles about washed up sea plastic. Featuring weird creatures from the exotic to temperate coasts.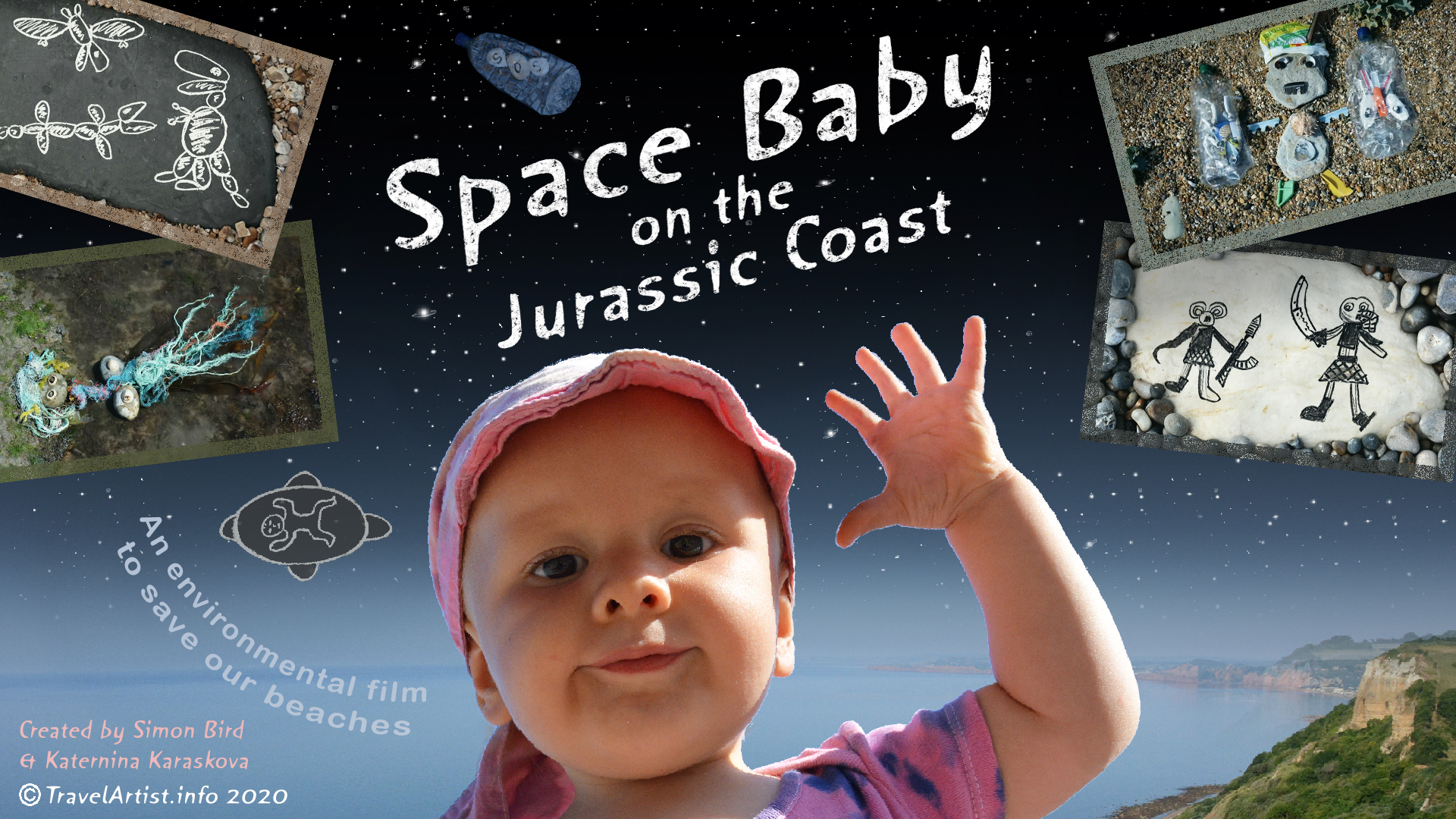 Hybrid Animated Film:
The creatures of the Jurassic Coast are under threat from beach plastic. Can our alien space baby solve the disturbing problems developing on each beach?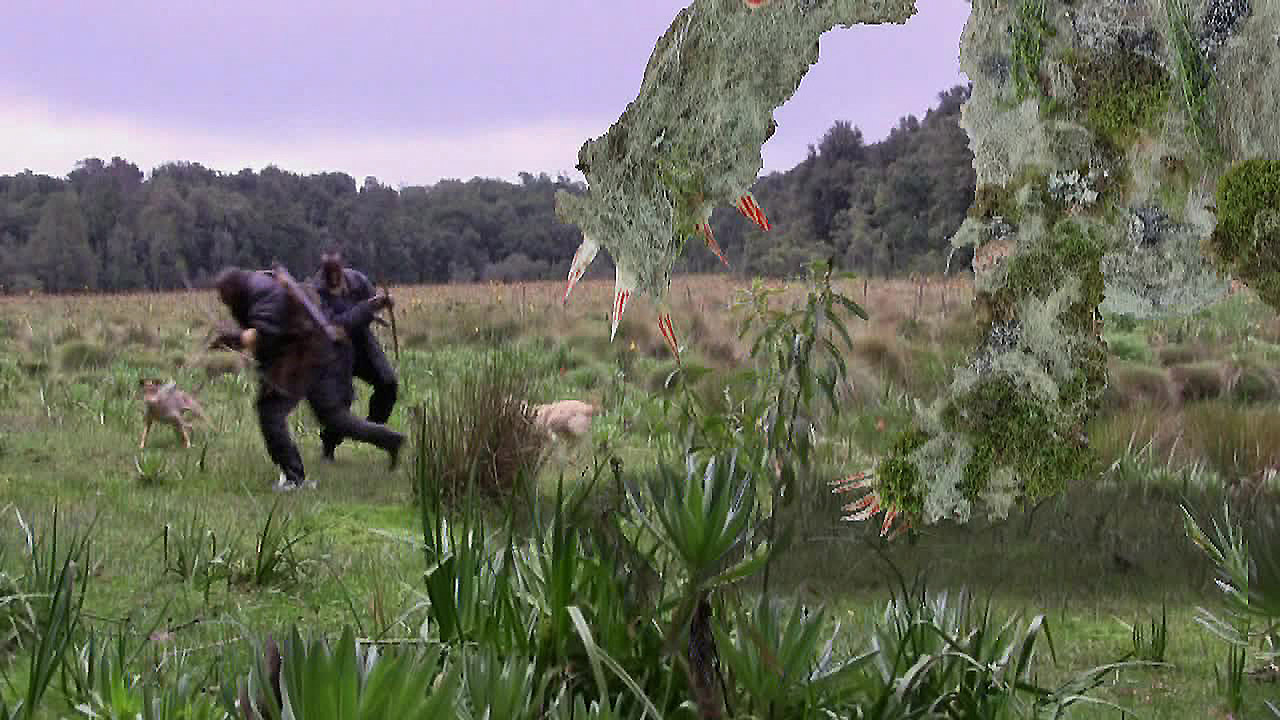 Real/Anim documentary, tackling the controversial issue of illegal tribal hunting in Kenya's Mau Forest.
EBook number 4 is out in the Where Women Rule Series.
Drink tea with the Khasi women of Northeast India, and learn how they have inherited unprecedented powers over the family – driving the men to campaign for equal rights!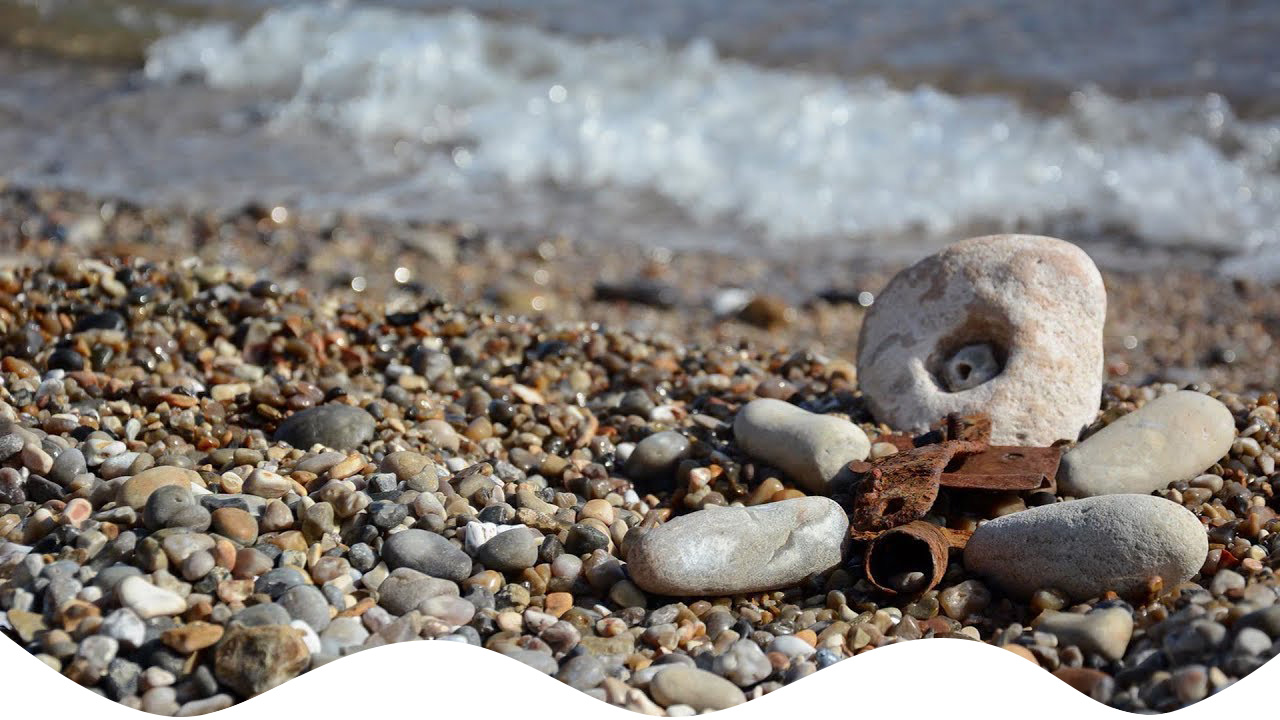 Stop-motion from Branscombe beach:
It's always good to have a nice invigorating swim – no matter how cold!
---