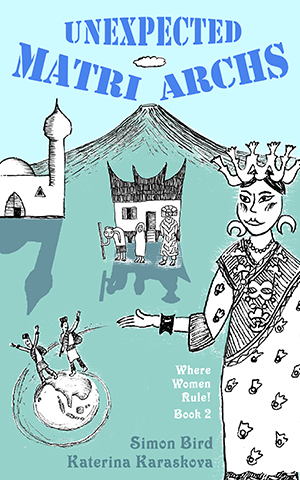 This society dispels all prejudice you normally associate with Islam. Women are free to receive a good education, and can also work in whichever job they please. They are traditional family leaders, play joint roles alongside the men within the community and take charge of business and finance.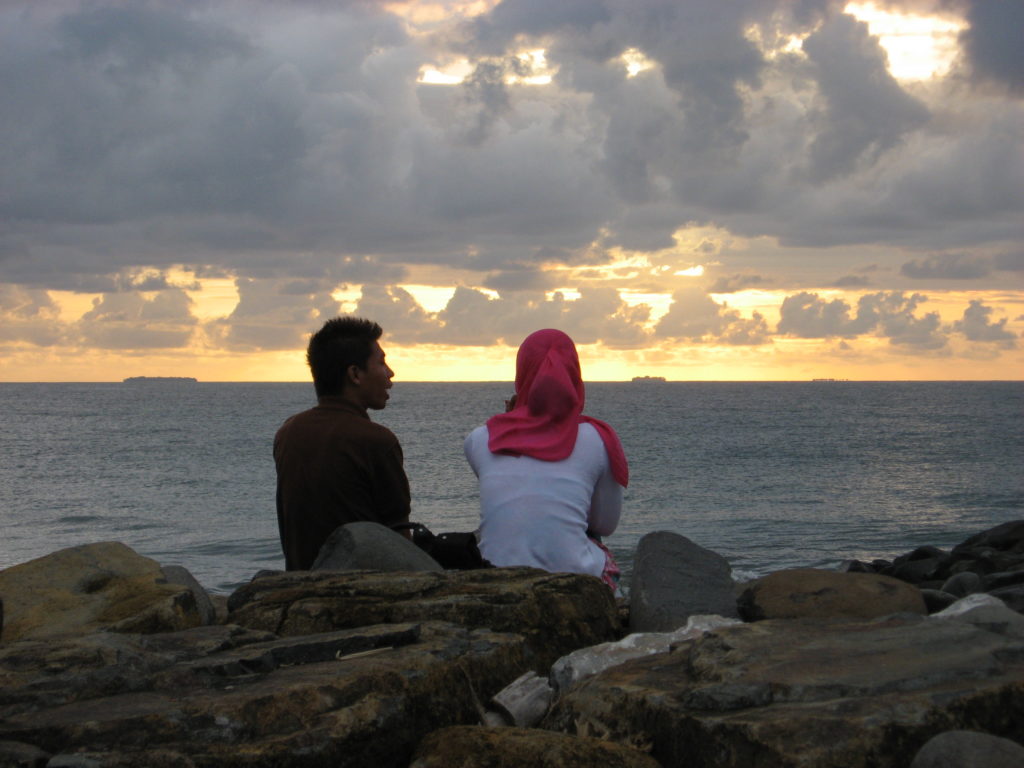 Culture facts:
Location: West Sumatra, Indonesia.
Population: 6 million (4.2 million in West Sumatra; 1.8 million elsewhere in Indonesian and abroad).
Religion: 99% Sunni Muslims, 1% others.
Status of the group: West Sumatra province has regional autonomy and uses local self-governing units called Nagari, administered by Minang Adat (local customary law, which includes the matrilineal system).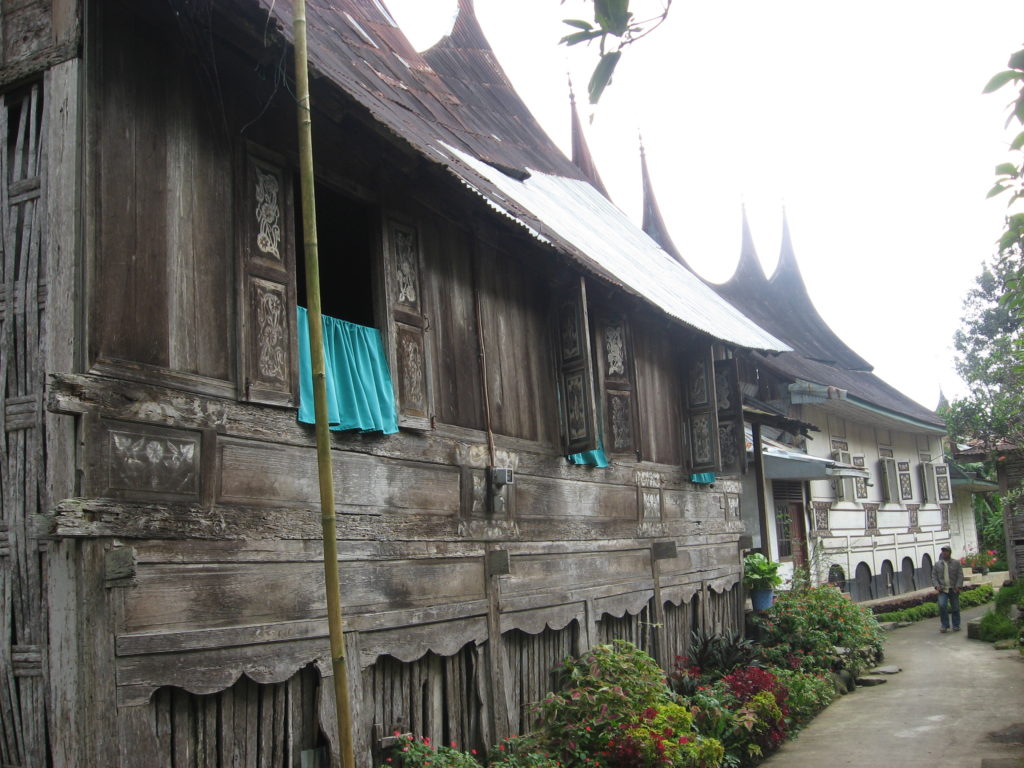 Matriarchal features:
Inheritance goes to daughters – sons get nothing.
Children take the mother's clan name.
The man moves to the wife's home.
The husband often works away leaving the wife in charge of the house and family.
Women receive a good education and often find work in professional careers.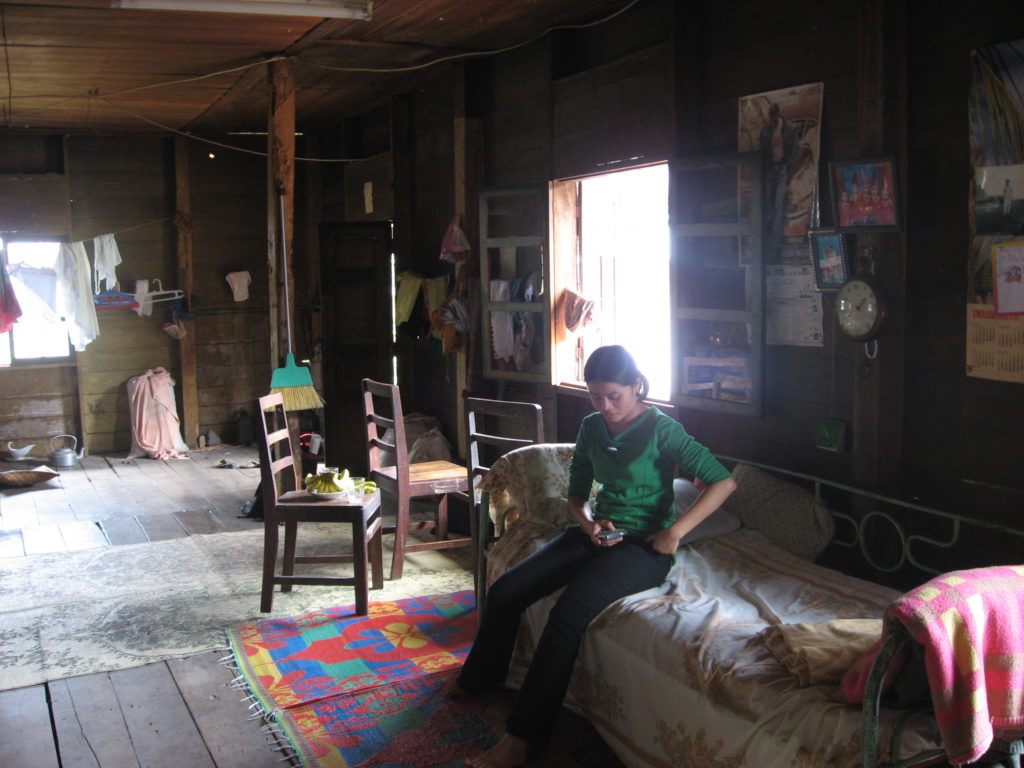 ---
Minangkabau culture – eBook video
---