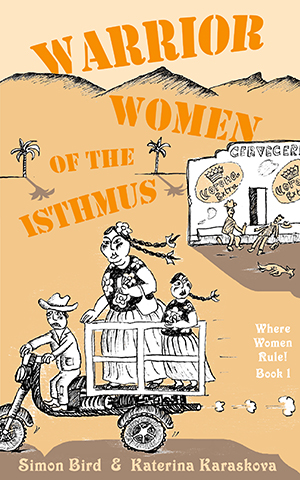 Tehuanas, as they have become known, run the markets, manage the family purse, and are generally regarded – even by the men – to be the more intelligent of the sexes. During the course of history they have inspired artists, intellectuals and politicians, and risen to the status of national icon of Mexico.
Matriarchal features
Wives look after family money and govern the household (Matrifocal family).
Women dominate business at the markets.
Women are considered – even by men – to be the more intelligent and rational of the sexes.
Women often play an active role in political movements and rebellions.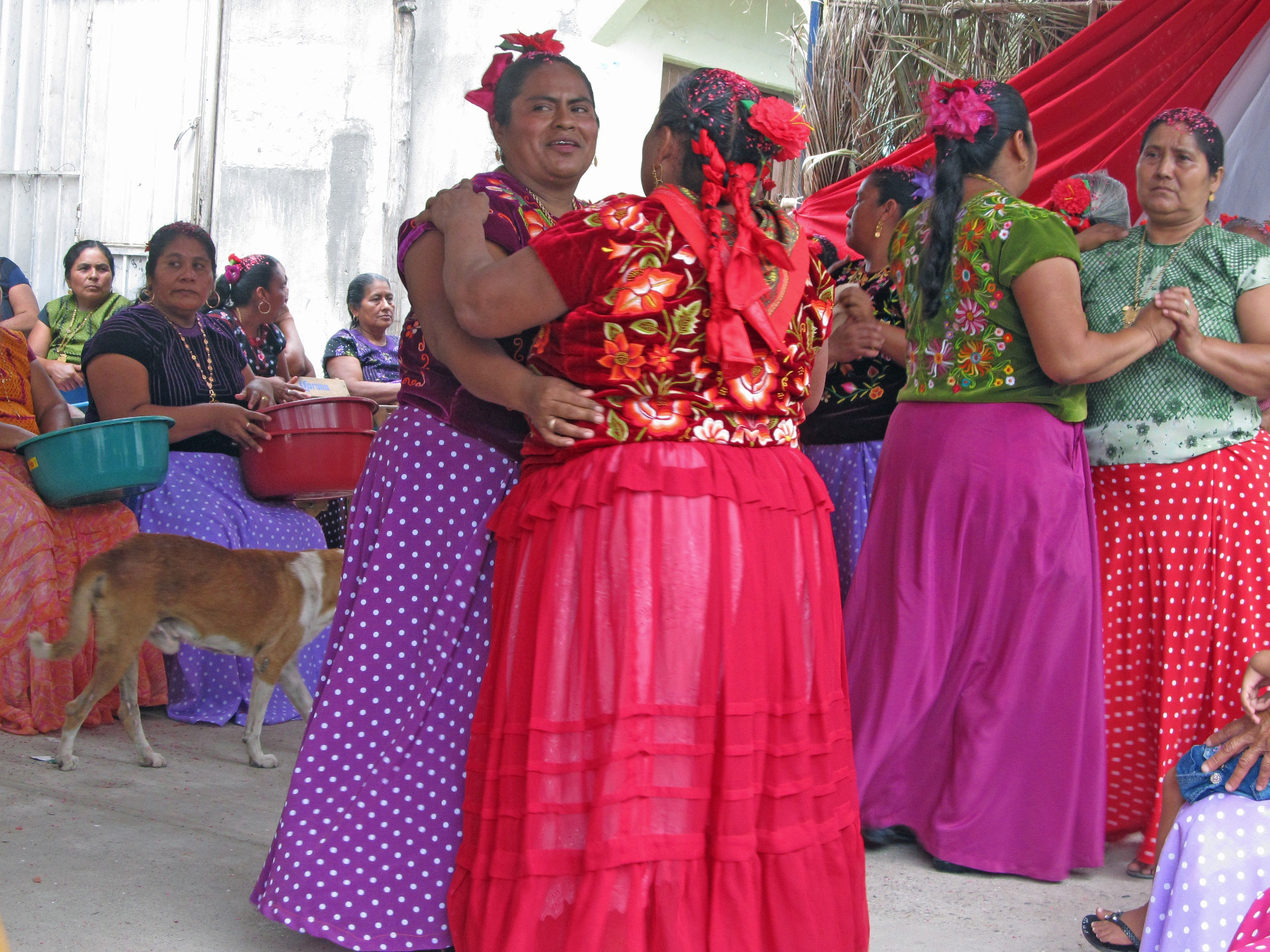 Facts
Location: Istmus of Tehuantepec, Oaxaca State, Mexico.
Population: Roughly 500,000, but only 100,000 speak the local language and consider themselves true Istmus Zapotecs.
Approximately 83,000 live in other parts of Mexico, and an unidentified number have migrated to the USA.
Main Religions: 80% Roman Catholic mixed with pre-Hispanic beliefs; 20% Protestant denominations.
Language: Spanish and Istmus Zapotec (Oto-Manguean language family).
Status of group: The Istmus Zapotecs are one of four sub-groups of the indigenous Zapotec Indians, which collectively form the third largest ethnic group in Mexico.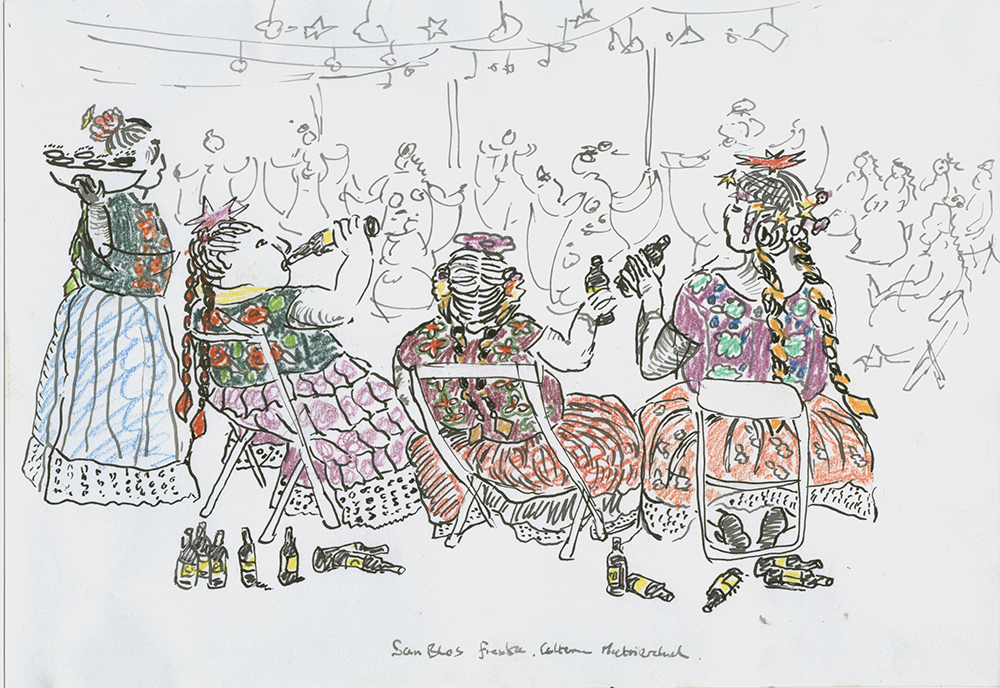 ---
Zapotec culture – eBook video
---